SASVEPM Executive Committee 2021/2023
Dr Noluvuyo Magadla - President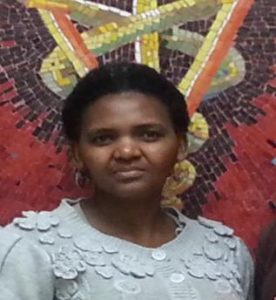 Qualified from MEDUNSA in 1995 and obtained MSc Veterinary Science from UP in 2015 and is continuing within her studies in the epidemiology field.
Currently working as a Director of Animal Health with Gauteng Department of Agriculture and Rural Development. 
Gauteng Veterinary Services
Dr Mohamed M Sirdar – Vice-President (Partnerships)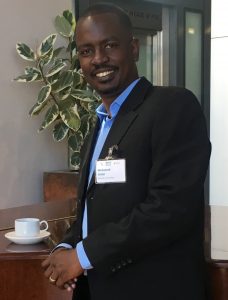 Mohamed M Sirdar is a Sub-Regional Programme Officer with The World Organisation for Animal Health (OIE) based at the OIE Sub-Regional Representation for Southern Africa in Gaborone (Botswana).
He was previously a Senior Veterinary Researcher (Epidemiology and Training) at Onderstepoort Veterinary Research, Agricultural Research Council (OVR-ARC), South Africa (2019-2021). Mohamed also served as a part-time Animal Health Moderator for the International Society for Infectious Diseases-ProMED (USA) 2016-2021.
Mohamed holds an MSC and PhD in Veterinary Epidemiology from University of Pretoria (South Africa). Mohamed's research interests are trans-boundary animal diseases control, food safety and economic studies applied to public health concerns.
Dr Liesl De Boni – Secretary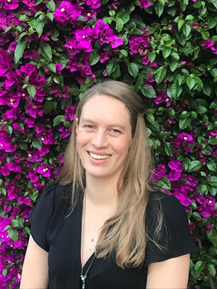 Liesl qualified as a veterinarian at Onderstepoort in 2011 and worked in private practice for 6 years before pursuing a career in epidemiology. After obtaining her MSc (Epidemiology) from Wits School of Public Health she started working at Gauteng Veterinary Services as state veterinarian for epidemiology & laboratory services. She is a passionate veterinarian, with a keen interest to analyse, share and collaborate on mutual problems. Her research interests include zoonotic diseases and One Health. Gauteng Veterinary Services
Dr Sikhumbuzo Mbizeni - Treasurer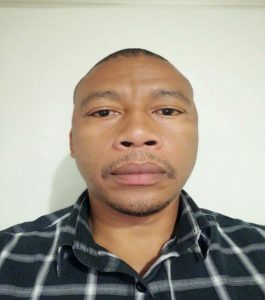 Dr Sikhumbuzo Mbizeni is the Senior lecturer in the University of South Africa (UNISA) in the Department of Agriculture and Animal Health. He holds a degree in Veterinary Medicine and Surgery (BVMCh) from MEDUNSA and MSc in Veterinary Science from the University of Pretoria. His research interest is on the epidemiology of tick-borne diseases.
He is currently enrolled for a PhD degree with the University of KwaZulu-Natal. Work experience: He worked as the field Sate Veterinarian for 13 years in KwaZulu-Natal. He then joined the Directorate: Animal Health (DAFF) as the Deputy Director for Disease Control and subsequently worked for ARC-Onderstepoort Veterinary Research as the Senior Research Veterinarian.
Dr Wonderful Shumba - Executive member (Training officer)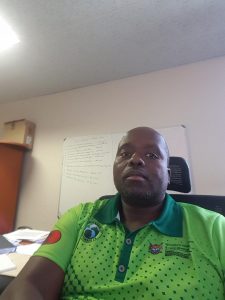 A Veterinary epidemiologist with the Northern Cape Department of Agriculture, Land Reform and Rural Development. Obtained Masters Degree in Veterinary Epidemiology and Public Health from the University of London, Royal Veterinary College in 2007. Currently working as the Deputy Director responsible for Veterinary Epidemiology and Laboratory Services since 2014. Has been in Veterinary Research and Diagnostics since 1997.
Dr Japhta M Mokoele Executive member (Communications officer)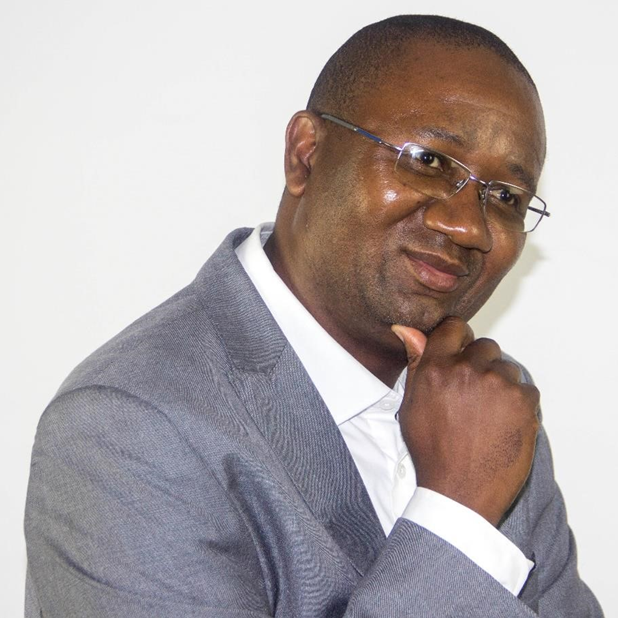 My name is Dr Japhta M Mokoele. I am a qualified veterinarian by profession. I am also a registered pig veterinary specialist and currently employed by the University of Pretoria as a senior lecturer of pig herd health in the department of production animal studies at the faculty of veterinary science at the Onderstepoort campus. 
I am a member of the SASVEPM executive committee and responsible for communication. I like to serve and contribute to the profession. I love to teach, lecture and do research. I work together with other members of the team. 
Senior Lecturer: Pig Herd
Health Production Animal Studies
Faculty of Veterinary Science
University of Pretoria
Private Bag x 04
Room 1.16 (Old Faculty Building)